Founded in 2005, Metrici is a UK-based company that provides a unique web-based platform for quickly building low-cost IT applications.
Our people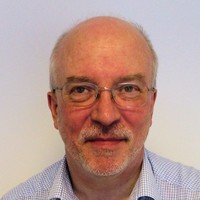 Peter Field
Co-founder and Commercial Director
Peter leads customer support and commercial activities within Metrici.
Over the past 30+ years, Peter has held senior technical consultancy roles for leading technology companies and senior architecture and strategy roles in UK FTSE 100 companies. A business graduate with deep technical experience, Peter is able to translate business needs into technical solutions to meet each customer's specific information requirements.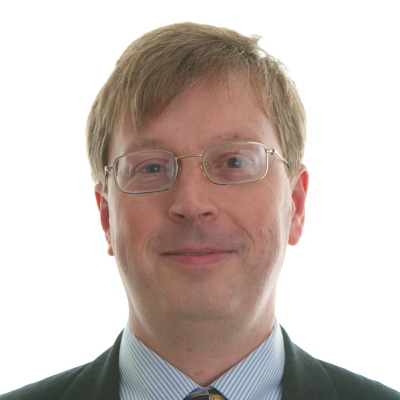 Andrew Clifford
Co-founder and Technical Director
Andrew leads development of the Metrici platform and customer solutions.
Andrew is a multi-skilled IT professional with more than 30 years experience in large-scale IT, covering multiple roles, technologies and business areas. Trusted to lead the design of large-scale systems, integration and migration solutions, data warehousing, metadata management, testing, and IT methods, Andrew can deliver effective, low-cost solutions for even the most complex and demanding requirements.
Company information
Metrici Ltd is a UK-based private limited company.
Metrici Ltd is registered in England and Wales, company number 5652497.
The registered office is:
Mulberry House
20a Wood End
Little Horwood
Milton Keynes
Buckinghamshire
MK17 0PE
United Kingdom
Please see the contact page for Metrici's normal contact details.