Do your IT applications really meet your business needs?
Metrici is a unique platform for quickly building low-cost IT applications where off-the-shelf solutions don't meet your business needs.
Advanced web and mobile applications
Metrici delivers sophisticated web and mobile applications to win more customers and grow your business.
Using THE fastest development platform
Nothing can beat the speed of the Metrici platform for turning your ideas into finished applications.
With FREE development and pay-as-you-go usage pricing
We can even design and develop your application for FREE! Our low-cost pay-as-you-go usage pricing means you only pay for what you use and you can cancel at any time.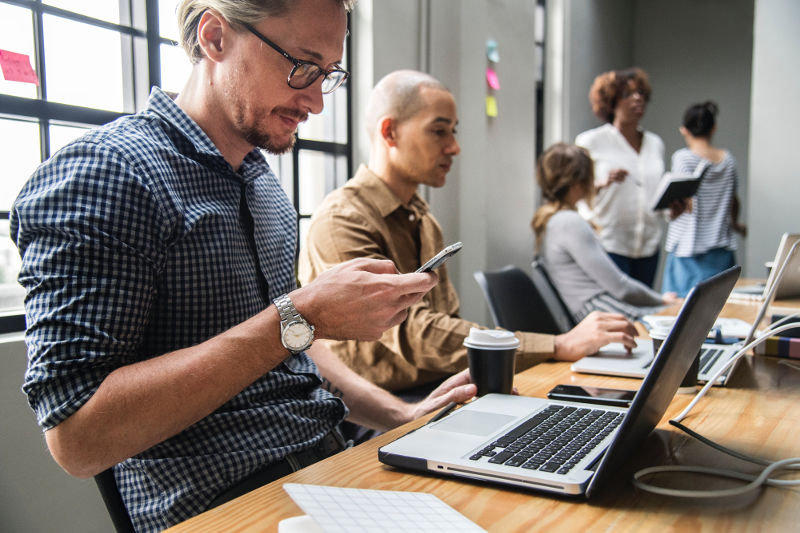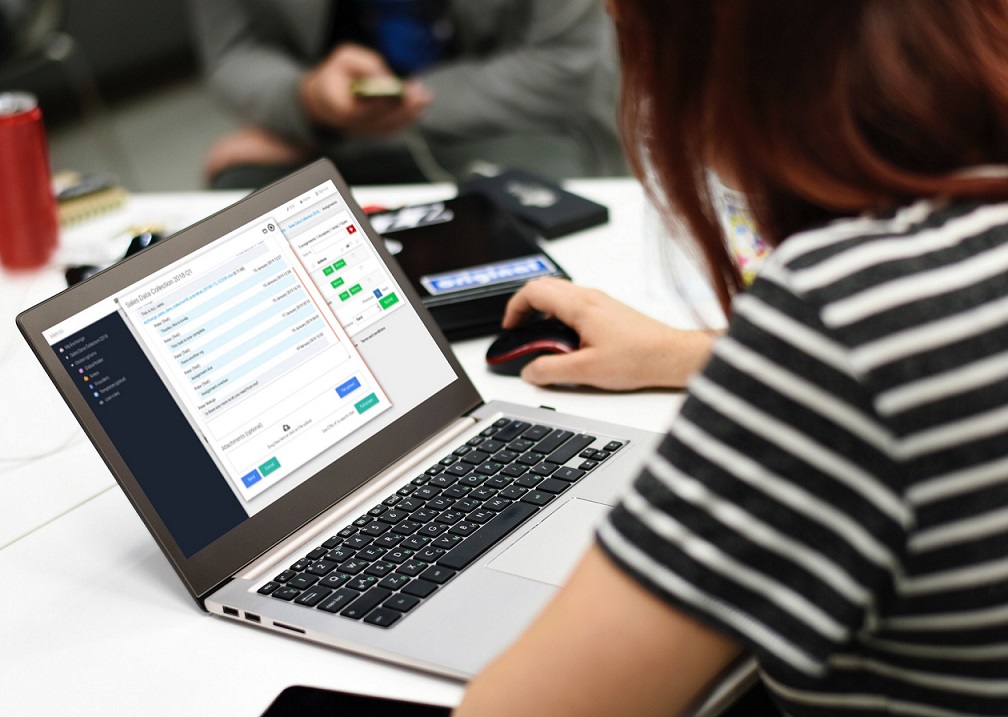 Fast and flexible
All Metrici applications are completely defined in data. This makes Metrici fast and flexible and lets it do clever things that are impossible using other technologies.
  Safe and secure
Hosted in ISO 27001 and GDPR compliant Amazon Web Services (AWS) UK Data Centres.
  Ready to go
Metrici looks after all the admin stuff, you only have to define your application.
  Trusted
Trusted and used by thousands of people worldwide since 2006.